About Us
Welcome to A Bright Beginning!
Beginning in 1946, in the vibrant city of Chicago, IL, ELCO Mutual embarked on its journey as Employees Life Company. Despite witnessing numerous changes over the years, our unwavering dedication to delivering exceptional products and service has remained constant. As we embrace the potential of the latest technology to enhance our quality of service, we hold dear the importance of preserving the human touch in our interactions with you, our valued customers. Your journey with us is at the heart of everything we do, and we're committed to ensuring a bright and secure future together.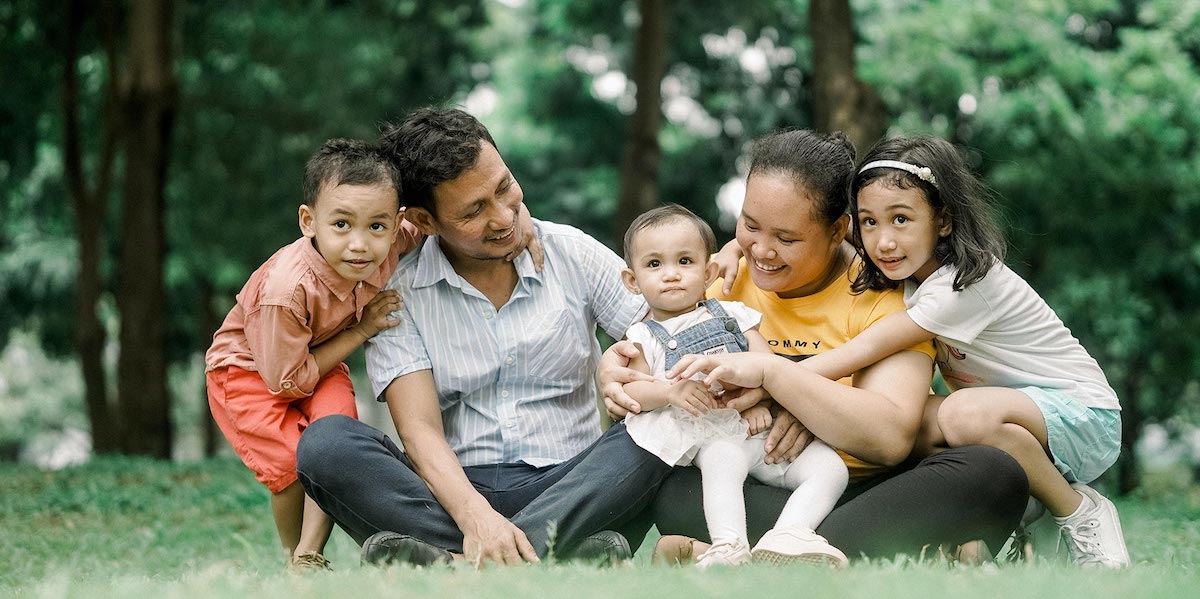 March 15, 1946
Employee's Life officially chartered and opened its doors in downtown Chicago, IL
1954
Employee's Life moved to Rogers Park, IL
January 1, 1977
Employee's Life became a mutual company
1979
The company moved to our current home in Lake Bluff, IL
January 1, 1980
Employee's Life Company Mutual merged with Crown Life
July 1, 1985
Employee's Life Company Mutual merged with the Locomotive Engineers Mutual Life and Accident Insurance Association
1991
Apollo National Insurance is acquired through reinsurance
March 2013
Employee's Life Company (Mutual) changed its name to ELCO Mutual Life and Annuity
The ELCO Advantage
With a rich history built on a foundation of service, security, and protection, we take pride in building relationships with our clients. In an age where technology dominates, we remain dedicated to personal touch–every call you make to our office is met by a friendly live person. With almost 80 years of outstanding service, we stand tall as an experienced and reliable partner, catering to your insurance and annuity needs. Your trust is of utmost importance to us, and that's why our conservative investment approach ensures your funds stay secure, even in challenging economic times. Join us, and let's embark on a journey of assurance and prosperity together!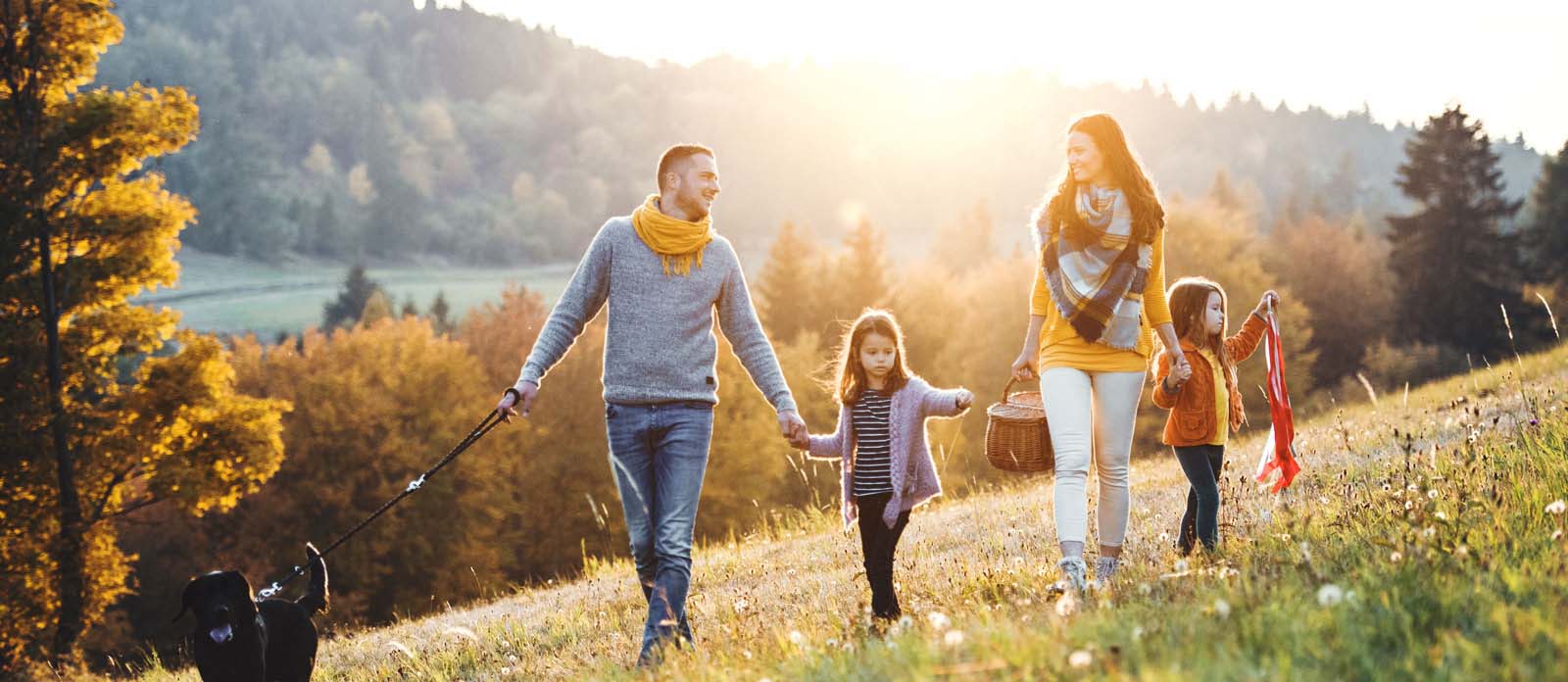 Welcome to Our ELCO Mutual Family
Customer Service You Can Trust!
At ELCO Mutual, we take great pride in being there for you every step of the way. Your satisfaction is our top priority, and that's why our commitment to exceptional customer service is unwavering. Rest assured, whenever you have questions or need assistance, we've got your back. Our dedicated team is always just a phone call away during business hours, ready to connect you with the right people and ensure your needs are met. With client-driven agents who are genuinely focused on providing the help you deserve, we're excited to build a strong and supportive relationship with you. Together, let's create a relationship built on trust and reliability!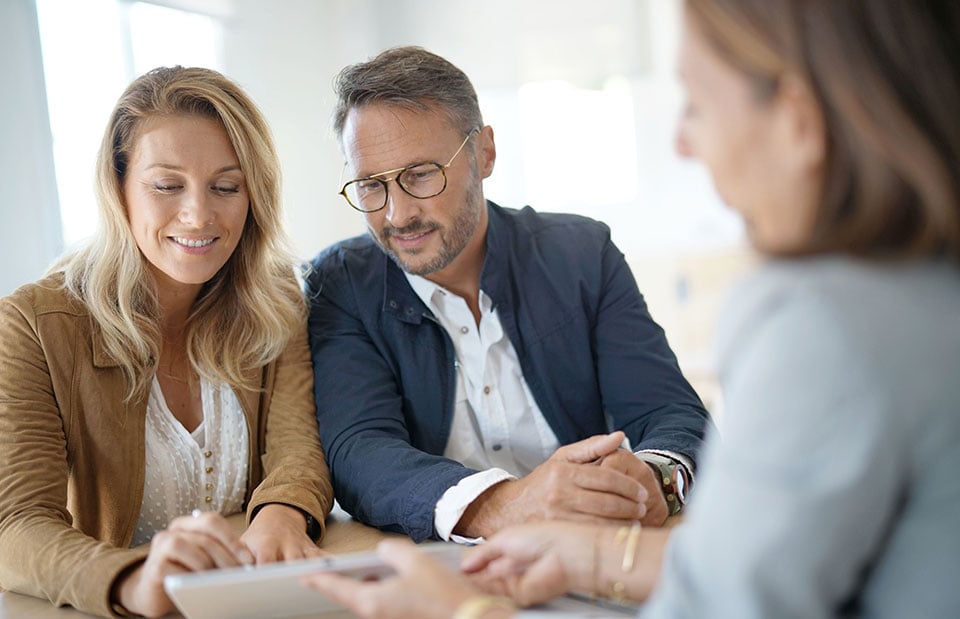 Caring for Our Community – Our Social Impact
At ELCO Mutual, we're deeply committed to supporting our community in diverse ways. From our annual clothing drive benefiting Midwest Veterans Closet to our collaboration with the Lake County Boys and Girls Club, we strive to make a positive impact on the lives of our military heroes, families, and youth. We proudly support the local Lions Club in their mission to improve the lives of the visually impaired and collect pet supplies for a local shelter to care for our four-legged friends. Additionally, we sponsor the Northern Illinois Food Bank 5k/10k event, providing meals to those in need. With a passion for giving back, we're continuously exploring new ways to help our community thrive. Together, we can make a real difference!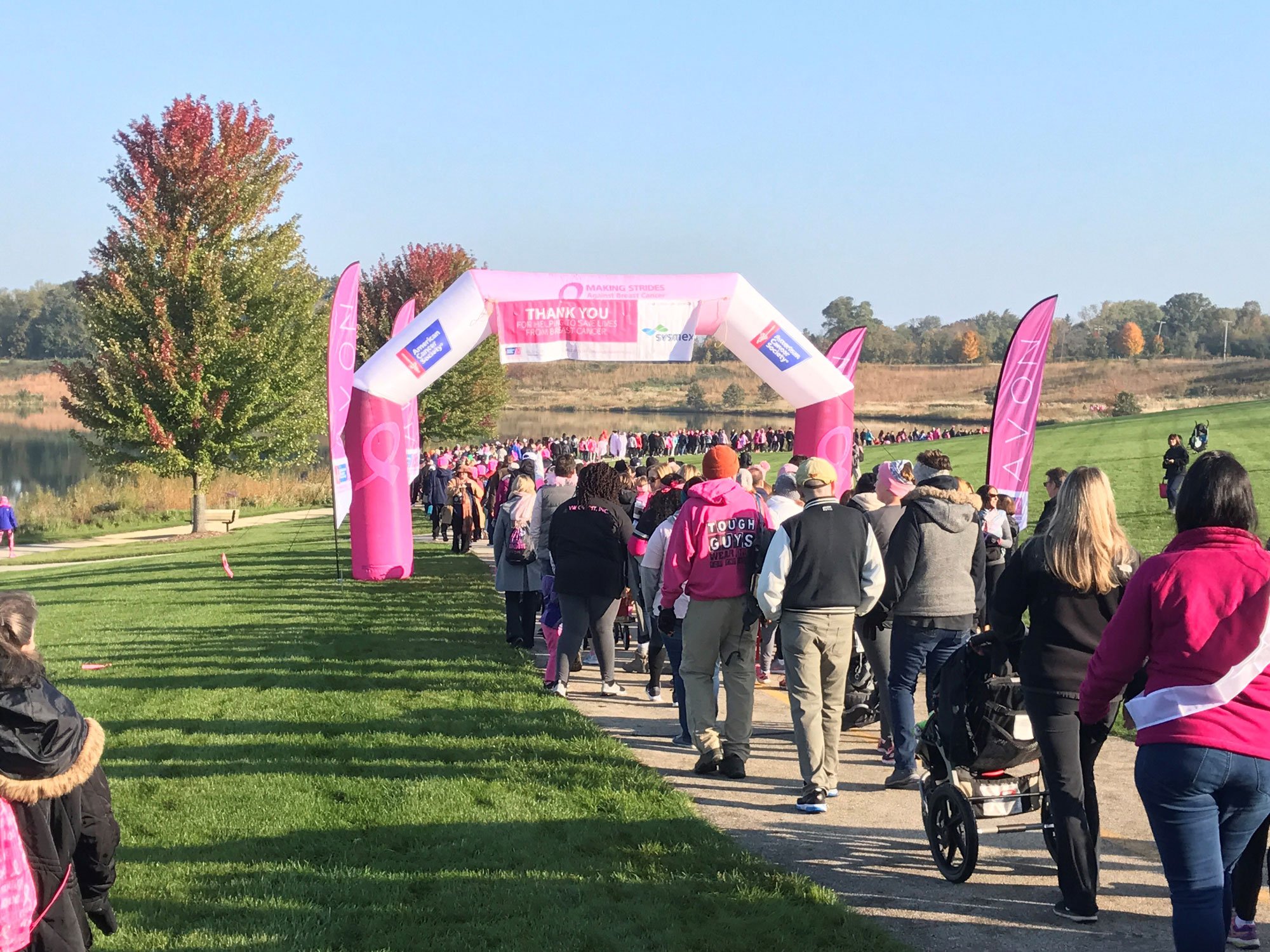 Empowering Employees Through Volunteerism
We firmly believe in the power of volunteerism to foster a sense of shared purpose among our employees. With our home office conveniently located near Bernie's Book Bank, a local charity, we take the opportunity to send volunteers periodically to support their mission of providing books to children from low-income families. During the holiday season, we join hands with Catholic Charities for their annual gift drive, spreading joy and warmth to those in need.
Additionally, we proudly sponsor and actively participate in events like the Strides Against Breast Cancer Walk and the Walk to End Alzheimer's. Lori Lemme, our Vice President of Human Resources, beautifully summarizes the impact of these initiatives, stating, "Having our employees at ELCO Mutual come together more than just in a work environment is a great way to foster camaraderie among the staff." It's through such collective efforts that we create a positive and meaningful impact on both our employees and the community we cherish.
Our Officers
Each year, our policyholders elect our officers, who continue to serve the company's best interests. While investing our funds, paying claims, answering policyholder questions, and hiring and appointing new field representatives, our officers make each decision with the overall welfare of the company in mind. Collectively, they have hundreds of years of executive experience running the insurance operation.
Financial Stability
Maintaining a Reputation for Financial Success
For almost 80 years, ELCO Mutual has been serving customers and helping them plan for later in life. During this time, we've developed proven products that have established ELCO Mutual as an efficient part of the insurance world.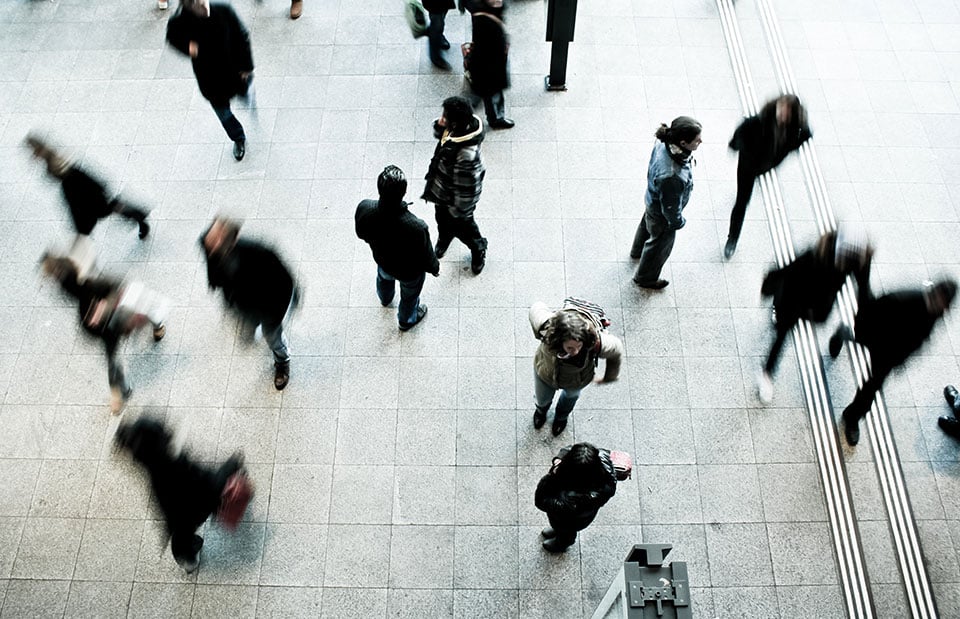 What happens when I work with ELCO Mutual?
Understanding Our Insurance Policies
You may not be an expert on life insurance, but luckily we are! Our experienced staff is dedicated to making sure you know exactly what you're getting out of your insurance policy. That's why we make each contract easy to understand, and can answer any questions you have before your purchase is finalized.