Your Trusted Ally in Tailoring Policies and Plans for Your Clients' Needs.
Life can be unpredictable, and that's why insurance is there. At ELCO Mutual, we stand by your side when you need us the most. We understand things can change rapidly, and your clients should know their insurance will offer the safety and security they require, exactly when they need it. As an agent, you can count on us to be a dependable and reliable partner.
The ELCO Mutual family takes immense pride in providing exceptional customer service. Our commitment starts with having every call during business hours answered by our staff and continues with delivering a service that reflects the stability and dependability your clients seek in their insurance is unwavering.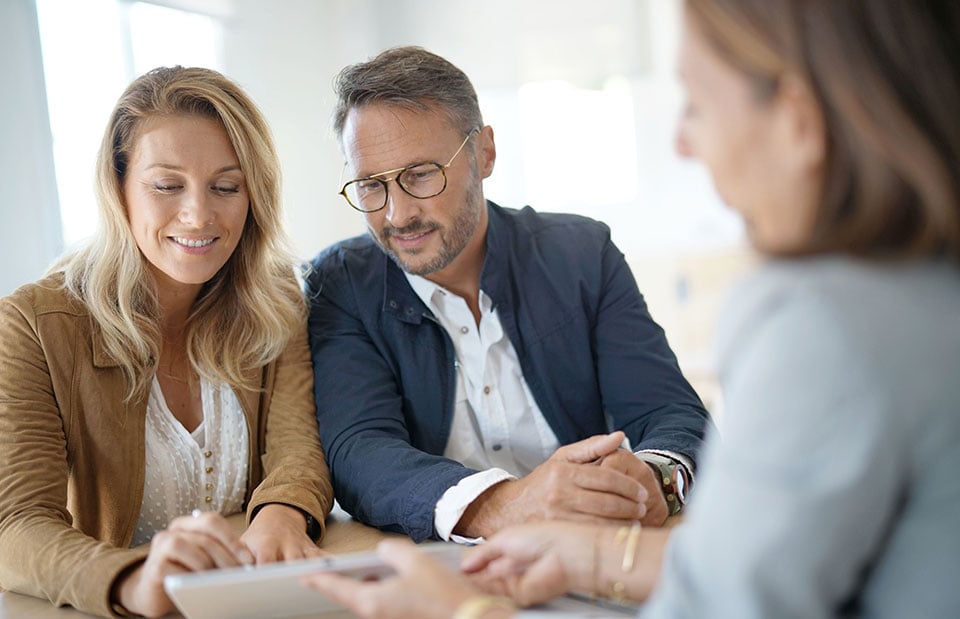 Our Life Insurance Agents –Nurturing Trust through Long-lasting Relationships
Life revolves around connections, and just as you build meaningful relationships with your clients, we prioritize building strong bonds with our agents. Trust is the foundation of any relationship, and we believe in being there for you when you need us the most. Just as insurance stands by your clients, we stand by you.
Our track record speaks for itself. Over the years, we have earned the trust of a diverse group of agents and maintained these valuable relationships. If you're eager to discover why and how we've achieved this level of trust, we invite you to join forces with us. Let's create a successful partnership that stands the test of time.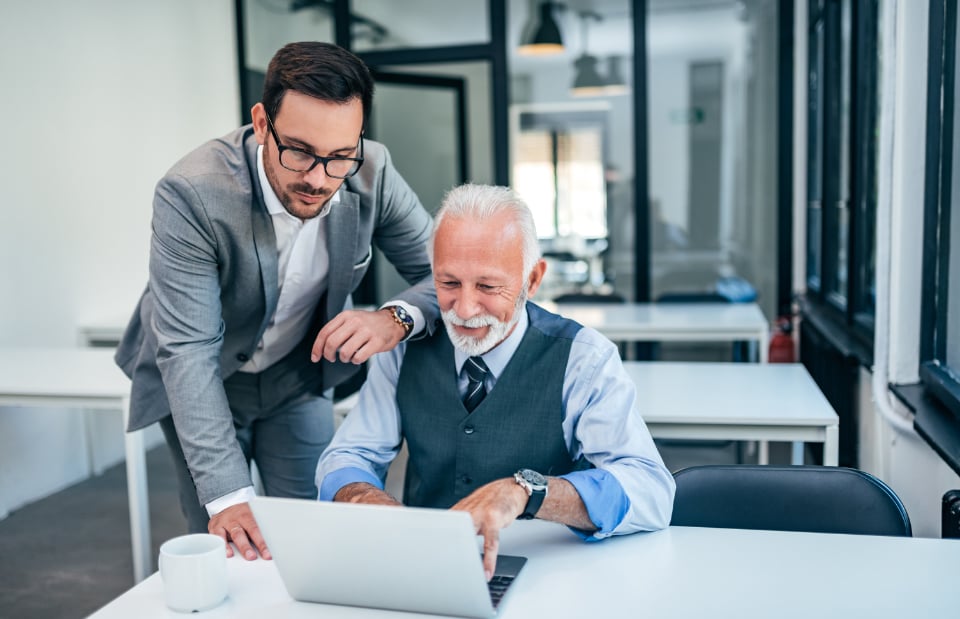 Life Insurance
No two clients are alike. One size doesn't fit all when it comes to insurance and ELCO provides a variety of solutions to fit a variety of needs. Insurance provides security; we provide growth and flexibility for you and your clients.
Platinum Eagle
Golden Eagle
Silver Eagle
Preneed Insurance
Presidio Plus
Platinum Eagle: Single Premium Life
Whole life coverage with one payment ensures you leave your family financially prepared to handle any costs and prepare for their future as well.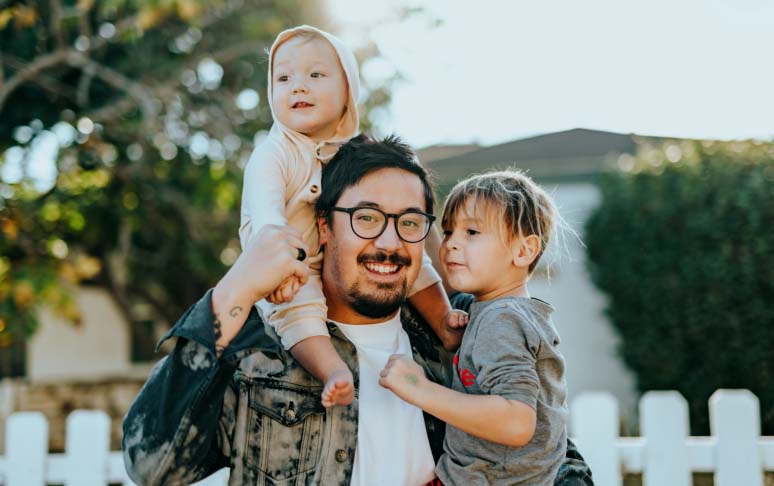 Golden Eagle
Leave a lasting gift for your family after you pass and ensure their financial well-being. A flexible plan with six different payment options.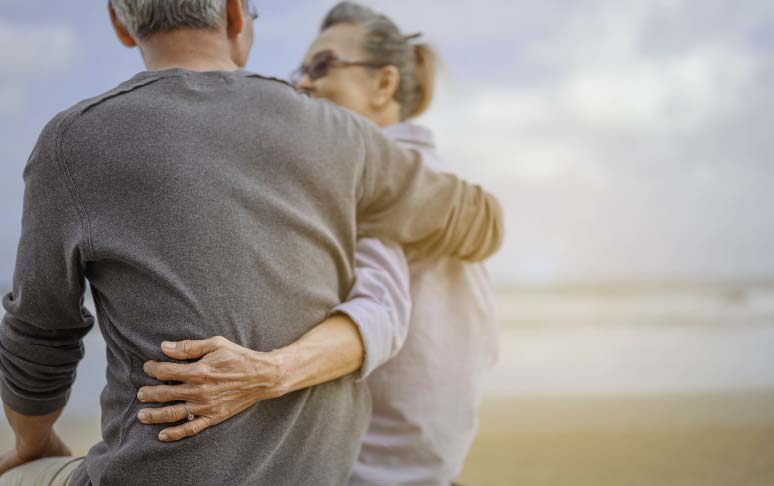 Silver Eagle
Prepare for the expenses that come with the end-of-life process, such as funeral costs and outstanding debts..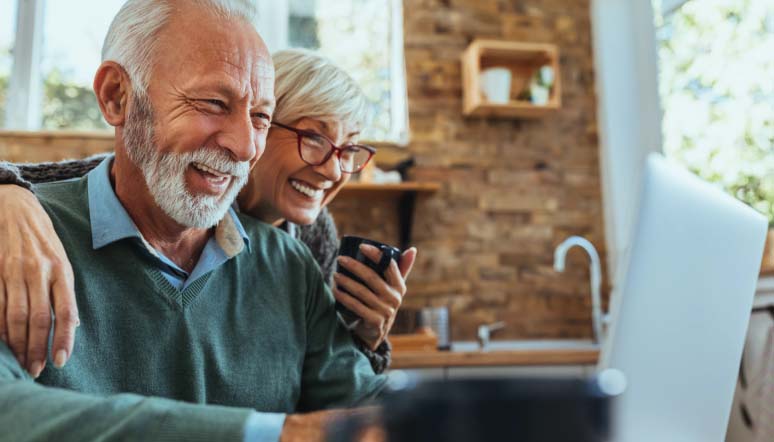 Preneed Insurance
Work directly with a funeral home to preplan and fund your funeral to ensure the celebration of life you want. Plans are flexible.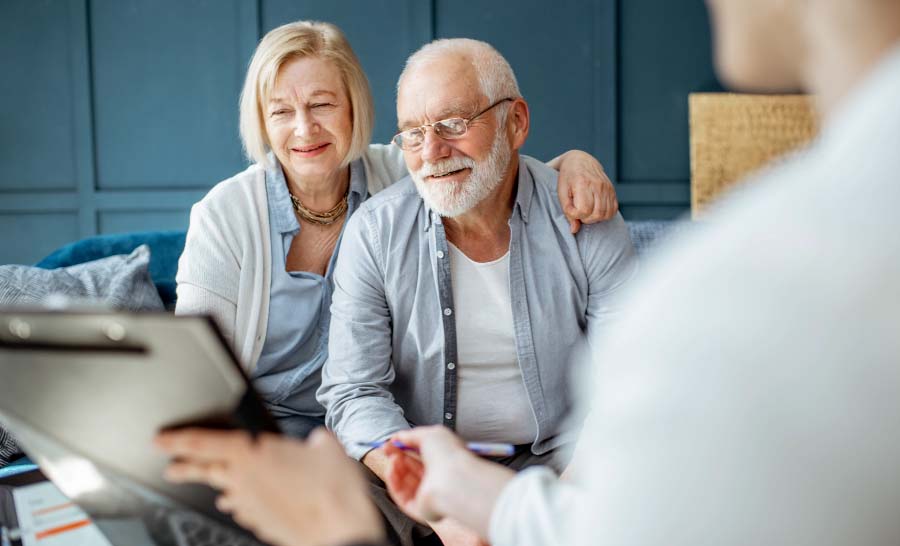 Presidio Plus
Plan Ahead
Provide your loved ones with peace of mind by building a comprehensive estate plan that funds funeral expenses and creates immediate liquidity for your spouse and heirs. After someone passes away, their assets can get tied up in the probate process, leaving beneficiaries with financial uncertainty as the estate is being settled. With ELCO Mutual's Presidio Plus suite, you can ensure that, within 48 hours of your passing, your loved ones will have the funds to cover funeral costs and more.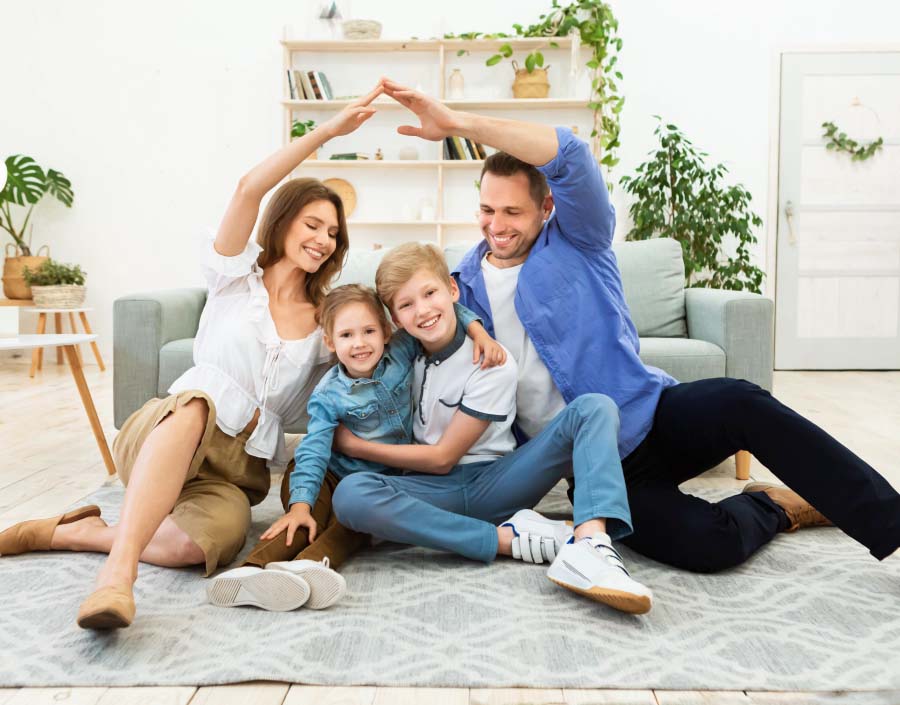 Annuities
No two clients are alike. One size doesn't fit all when it comes to insurance and ELCO provides a variety of solutions to fit a variety of needs. Insurance provides security; we provide growth and flexibility for you and your clients.
Medicaid Compliant Annuities
Guardian Eagle MYGA
Guardian Eagle FLEX
Medicaid Compliant Annuities
Medicaid compliant annuities can be strong planning tools during the end-of-life process, especially when a long-term care facility is involved.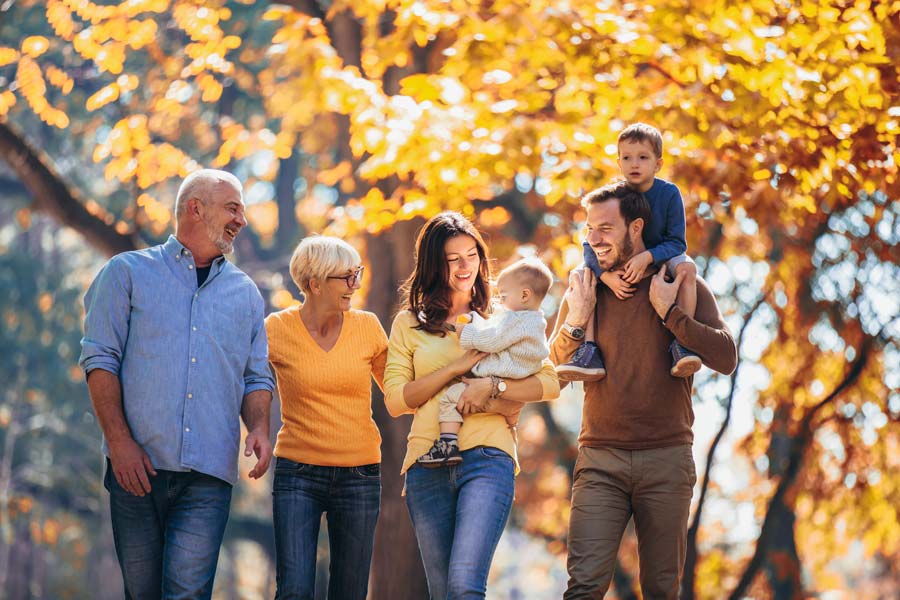 Multi-Year Guaranteed Annuities
Keep your financial plans, but build your annuity and financial health with just one payment toward your future. With a single premium, you lock in a guaranteed interest rate to consistently grow your funds but maintain flexibility when it comes to the duration of your plan.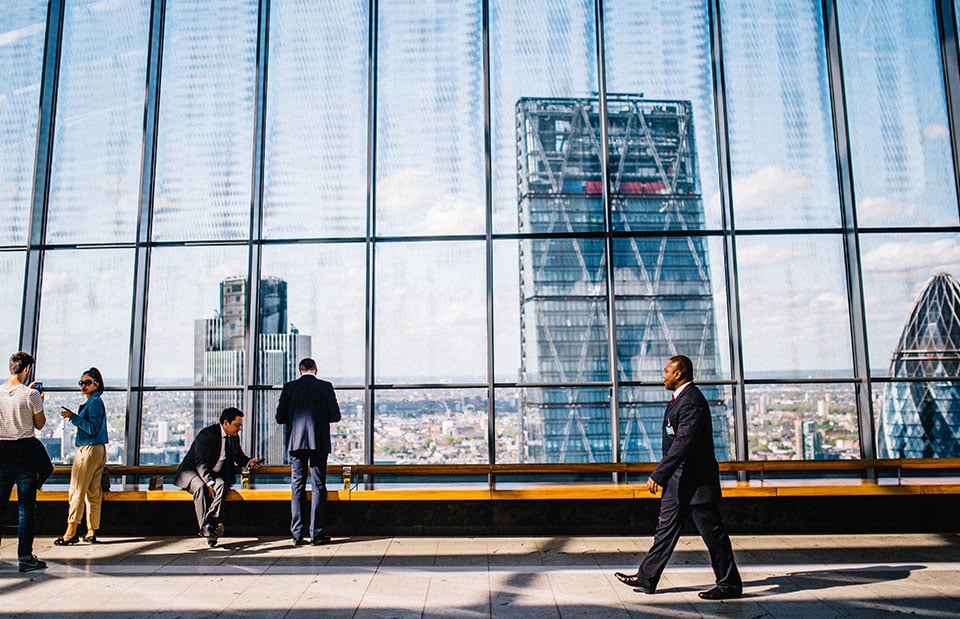 Guardian Eagle Flexible Annuities
Make one contribution or many, a flexible annuity lets your money grow, helps you prepare to retire, and ensures financial stability later in life. Deferred annuities mean there's no tax until you withdraw.
Ensuring Your Success in the Insurance Industry
At ELCO Mutual, we believe that our own success is tied to the success of our agents. As an independent agent, you have the freedom to choose your partners, and we aim to be the one you partner with long-term. How do we achieve this? By understanding your unique requirements, providing the flexibility to collaborate on special cases, and helping in areas where other companies may fall short. Just as you deliver exceptional customer service to your clients, we are dedicated to delivering outstanding service to you. Let's build a solid partnership where your successful future is our ultimate goal.
Your clients deserve real support and so do you.
ELCO Mutual provides the products and support you need to help your clients achieve their goals. We pride ourselves on a superior level of customer service which means when you call, you'll get a person who helps. No phone tree. No endless hold music. Your clients are looking for the right support and you should too. ELCO Mutual's commitment to customer service, stability, and reliability makes us the right partner for you and your clients.
We're Here to Support You
Our goal is to support agents whose clients seek a life insurance policy with living benefits that offers tailored solutions to match their unique needs. As you help them prepare their finances for the future, you strive to bring stability, reliability, transparency, and support to your clients; they're essential features of the service you provide and the same is true for us.
Annuities We Offer
We provide several annuity products, including:
Flexible premium deferred annuities
Single premium multi-year guaranteed deferred annuities
Medicaid Compliant Annuities (MCAs)
Hear From Our Agents
I wouldn't work with any other carrier for my Medicaid Compliant Annuities. ELCO Mutual Life & Annuity provides exceptional customer service and agent support. When I call ELCO Mutual, I know I will get a live person to talk to and will not be stuck on hold forever. New Business has gone above and beyond to submit my transfer requests within an hour of receiving them from me or sending out original transfer paperwork Next-Day Air, in order for my clients to qualify for Medicaid by the end of the month. I can't talk more highly of my experience working with ELCO Mutual for the last 10 years.
Landon S.
I have been in the life and health insurance business for 41 years and have dealt with many, many companies in the areas of sales, underwriting and service. As a broker with ELCO Mutual for over 10 years now, I would have to say they have been the best company I have ever associated with by far. They provide the Elder Law attorneys and their clients that I represent with top notch products and superior service that makes me stand out in their eyes. I would highly recommend them to any insurance professional.
Gary Z.
Working with ELCO has been an absolute joy! From the prompt response time to any questions that I have, ELCO definitely has me impressed!
Gregory Z.
There are a number of insurance carriers to work with. However, our firm chooses ELCO exclusively because the process for our clients is the easiest and the outcome is always consistent and predictable. If we have an issue, they are always available to talk to a LIVE PERSON.
Stacy O.
Insurance Agent Questions Answered
If you're interested in working with ELCO Mutual but are still looking for additional information about our company or process, read the answers to some of the questions we most commonly receive from agents.
What is the phone number for underwriting?
The phone number for MRS is (844) 442-9994. The underwriting call center is open Monday through Friday from 8:00 am to 9:00 pm CST and Saturday from 8:00 am to 3:00 pm CST.
Where does ELCO Mutual do business?
ELCO Mutual does business in 44 states and the District of Columbia. We do not currently do business in the states of Massachusetts, New Hampshire, New Jersey, New York, Rhode Island, or Vermont.

Product availability varies by state.
How much Errors and Omissions (E&O) coverage do I need?
ELCO Mutual requires that you have at least $1,000,000 of liability coverage in order to be contracted. If you have any questions, please contact us.
ELCO Mutual also partners with NAPA on a private label E&O which can be found here.
What is ELCO Mutual's underwriting process?
ELCO Mutual utilizes a simplified underwriting process that doesn't require any medical exams. We use basic health questions and a quick phone call to determine eligibility and price.
How long does it take to get contracted?
ELCO Mutual has an average turnaround time of approximately 48-72 hours. These times will vary depending on the amount of information we receive, the debit check, and the background investigation.
Can I contract directly?
ELCO Mutual has direct partnerships with agents and have dedicated marketing partners who help support and lead our field force. To learn more, give us a call at (888) 240-3351.
If you are interested in the Medicaid Compliant Annuity, please contact The Krause Agency: https://www.krausefinancial.com/
When are commissions paid?
Commission cycles are run at the end of business on Wednesday with checks being sent promptly Thursday morning. We also run a Friday night commission cycle that will send out payments on Monday. If you elect for EFT payments, you will find your commissions hitting your account the next business day after payment is sent. For example, the Wednesday cycle will have payments sent Thursday, which means payments will promptly appear on Friday in bank accounts.
What is the contracting process?
After you reach out to us, we'll arrange for you to meet our team via phone and ask any questions you may have before we get started. Then, you'll fill out a brief digital application. After our team has completed our due diligence, we'll make a decision and notify you via email. If you're approved, we'll also send you marketing and sales materials to help you get started.
Where is ELCO located?
ELCO Mutual is located in Lake Bluff, Ill., which is approximately 40 minutes north of Chicago and an hour south of Milwaukee.
Does ELCO have private label E&O?
Contact Us
If you're interested in getting more information about becoming an agent, fill out the form below to be contacted by a representative from ELCO Mutual.