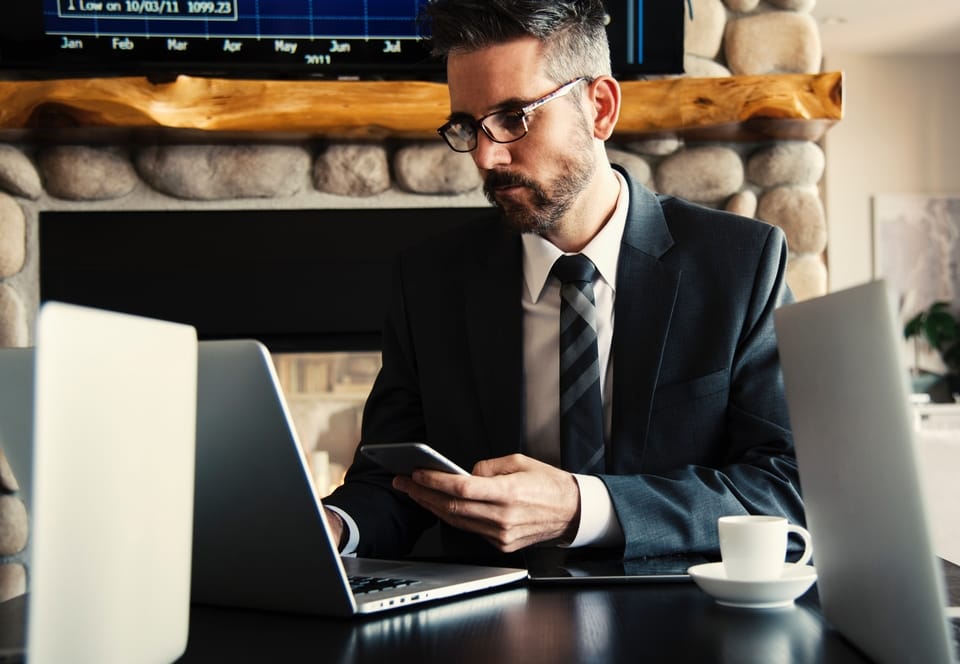 Life insurance policies are subject to varying levels of underwriting. Underwriting is the process of evaluating the risk that the insurance company would take on if it were to approve an applicant for a particular policy. Some policies require extensive evaluation of risk factors, including a medical exam and lab work, while others are available without any such evaluation. The level of underwriting a policy requires affects its cost, coverage amount, and how long it will take before the policy can go into effect. There are three basic underwriting options: guaranteed issue, simplified issue, and fully underwritten.
Guaranteed Issue Policies
Guaranteed issue life insurance policies do not require applicants to answer any health questions or submit to medical examination. This makes applying simple, easy, and quick, and it makes policies available to those who would otherwise be declined during the underwriting process. On the other hand, guaranteed issue policies are costly and typically available only in low coverage amounts. Additionally, in most cases, you'll need to live for at least two to three years (depending on the insurer) after purchasing a guaranteed issue life insurance policy before the full death benefit becomes available. As a result, these policies are best for those who have medical conditions that make it difficult to qualify for underwritten policies and who expect to live long enough to make the value of the policy's death benefit worth the premium.
Simplified Issue Policies
A simplified issue life insurance policy does not require a medical exam or lab work, but it does require applicants to answer some basic health questions and have their prescription history evaluated. This means that the process is still fairly quick, making coverage available within days or weeks rather than months, and because insurers are able to screen out higher risk applicants by asking a few questions about their health, simplified issue policies are available at lower prices than guaranteed issue. Typically, these policies make the full death benefit available immediately upon issue. They are ideal for people who don't wish to go through the hassle of a medical exam and those who want to be fully covered relatively quickly.
Fully Underwritten Policies
A fully underwritten policy requires a personal interview with a paramedical professional about your health history as well as a physical exam, which may include BMI and blood pressure measurement, lab tests, and other health assessments. As a result, this type of insurance takes longer to issue, but it can also be available at a lower cost if the exam indicates that you're in good health. On the other hand, this type of policy tends to exclude clients whose exams show evidence of health problems.
ELCO Mutual's Underwriting Process
Whole Life and Final Expense Policies
ELCO Mutual uses a simplified underwriting process for its whole life and final expense insurance policies. The company conducts a short telephone interview to review your answers on the application and validates them with a prescription check. The brief interview lasts just 8–12 minutes for final expense clients and approximately 20 minutes for those applying for the whole life. Decisions on final expense issuance are typically immediate, and our underwriters deliver fast turnaround times on whole life policies.
Preneed Insurance
Preneed insurance, which specifically covers funeral home expenses, is available in both single and multi-payment options. ELCO's single premium preneed policies are guaranteed issue, and our multi-pay option requires applicants to answer just two basic health questions to qualify.
After more than 70 years in the insurance business, ELCO Mutual remains committed to providing personalized service to our customers. We're always happy to answer any questions you may have about our underwriting procedures, our products, or your policy. For more information, feel free to browse our online resources and subscribe to our blog.