Preneed Insurance
Helping you help families
When it comes to funeral planning, your first priority is helping families make decisions during a difficult time. You, more than anyone, understand how helpful preneed insurance can be for your clients and how vital it is for your business. At ELCO Mutual, we understand that to provide good support for your client families, you need quality support as well. It's why our preneed insurance is designed to help you help families.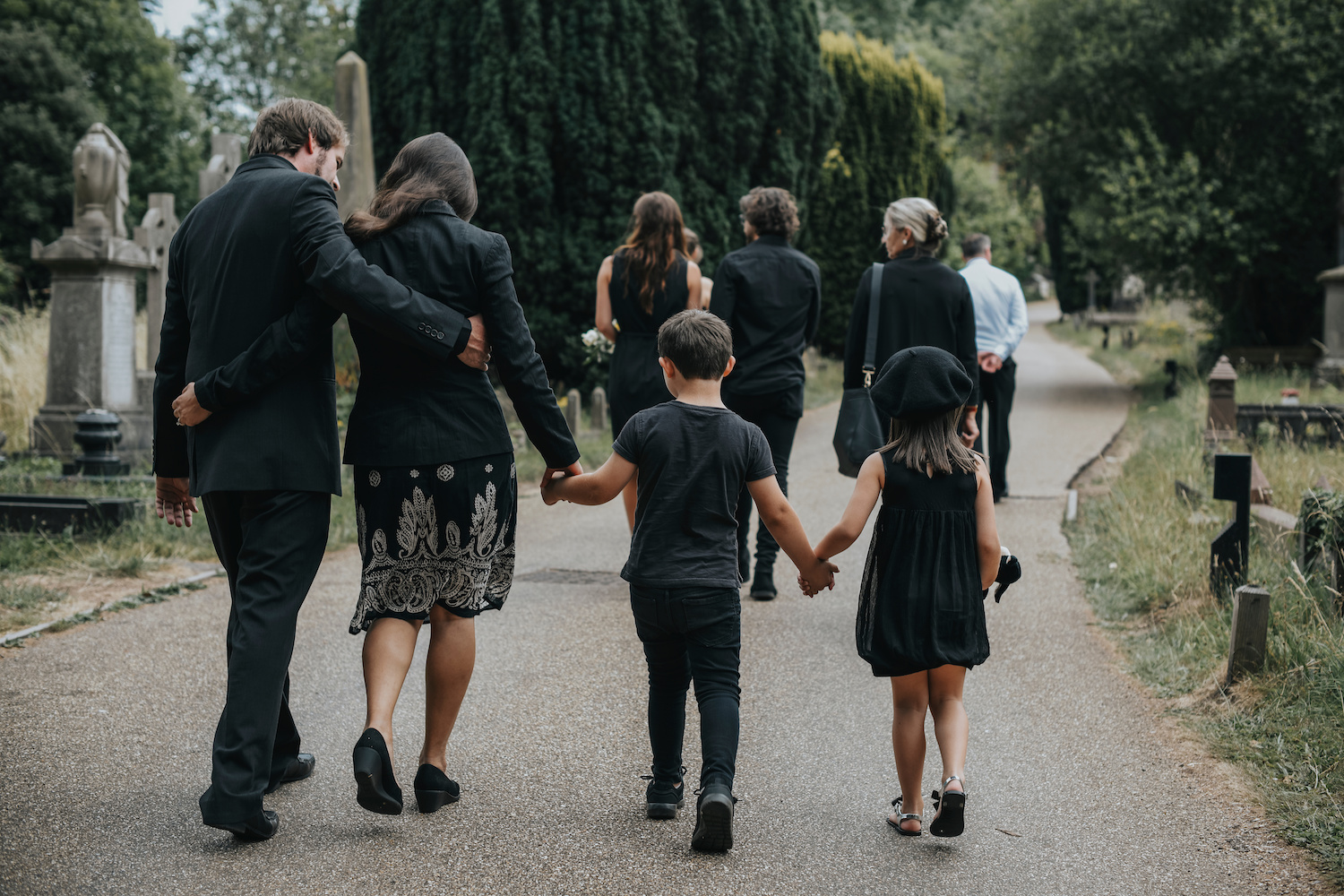 Product Availability
You're unique, and you need a life insurance policy to match. We offer plans that can accommodate a wide variety lifestyles and income levels, but how do you know which is the best fit? Your current budget and future goals play a role in determining the policy that will set you up for the most financial success. Let us help you find your match.
Is ELCO available in your state?
Click on your state to view all the available products.
Why Choose ELCO Mutual for Preneed Insurance?
When you sell preneed insurance, you do so with the understanding that funerals aren't one-size-fits-all. That's why our preneed insurance has options for you too. From a growth rate that suits your business to flexible payment options, we've designed our preeneed plans with you, and your clients, in mind.
You also understand that your client calls can come at any time. Our experience in the funeral and insurance industry means we understand that too. It's why you'll speak to a person and why you'll get the support you need. We pride and distinguish ourselves based on service.

Our success hinges upon yours. It's why ELCO Mutual offers all our funeral home clients access to our tiered preneed partner program. From marketing support to networking events, we promise to provide our partners with the services and support you need to connect with clients.