ELCO Mutual's Sand Volleyball Team
Feb 26, 2018 |

1 MIN READ
Volleyball has been a growing sport in the United States since its creation in 1895 by a YMCA physical education director named William G. Morgan. The sport not only spread within the states, but also worldwide with over 800 million players. Volleyball became an Olympic sport in 1964 and is now the second most popular sport to only soccer.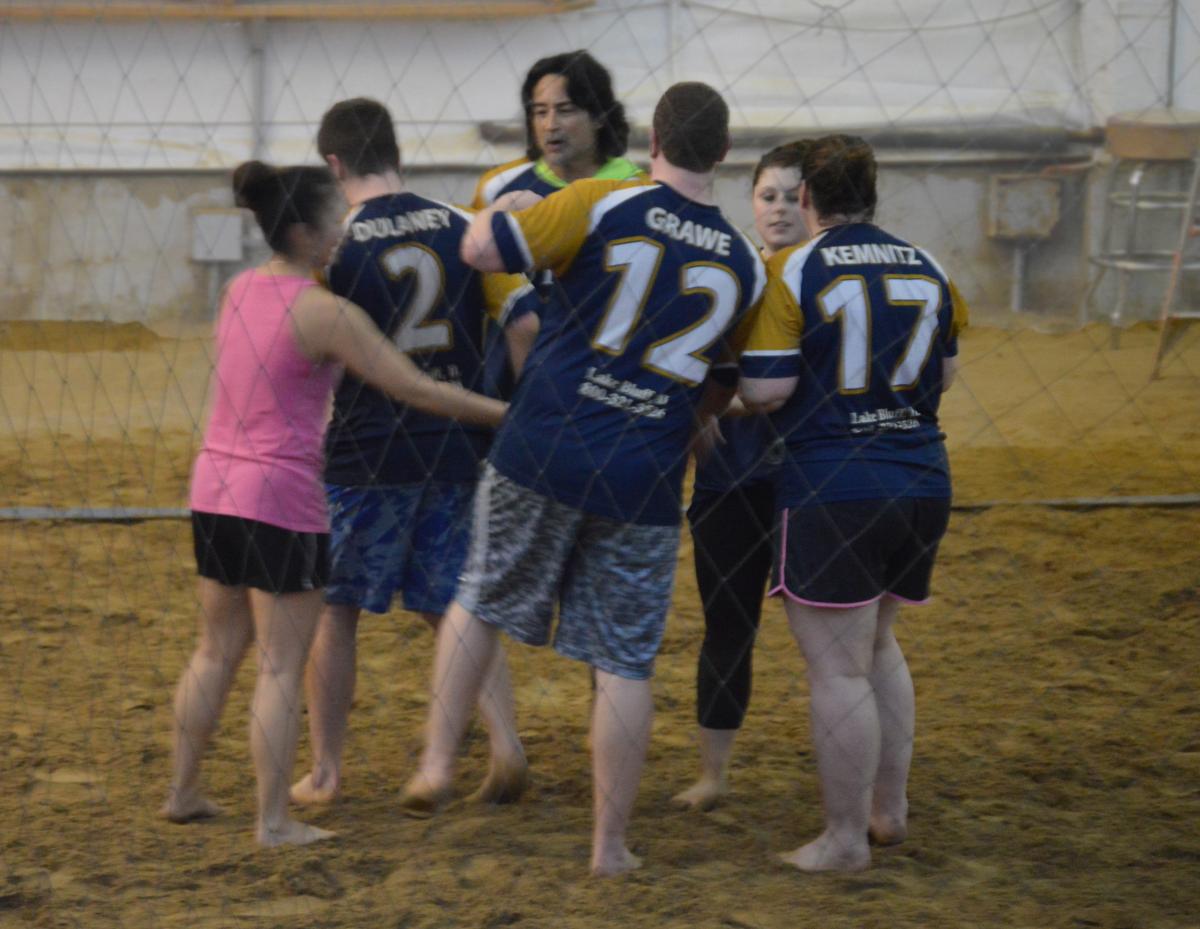 Why do I bring up the sport of volleyball you ask? Because ELCO Mutual has a local team of their own playing in a recreational league just a couple towns over in Gages Lake, IL. You may also ask yourself, "hitting a large, soft ball bigger than your head can't be that hard, can it?" Well no, it isn't hard at all, but controlling it can be. And, if you have ever watched volleyball at the collegiate level or higher, you know that the ball can be hit pretty hard.
Our team has been playing together for a little over a year now and is beginning to win more consistently. Last year we came in 3rd for the Fall 2017 season and 1st in the playoffs, capping off a great year.
Thankfully our success from our playoff win last year has carried over to 2018 as we have just clinched the 1st place position on February 19th. However, I don't want to boast too much and jinx anything since we are only half way through the season.