On March 2nd Corporate Secretary Richard Leach will be retiring and starting a new chapter in his life. His 42 years of service are much appreciated by ELCO, agents, ELCO partners, and policyholders.
After serving as a salesman for Gary Steel for several years, Richard Leach came to ELCO on July 1, 1980, taking his initial position as Agency Supervisor. In 1984, he was made Vice President of New Business and Agency.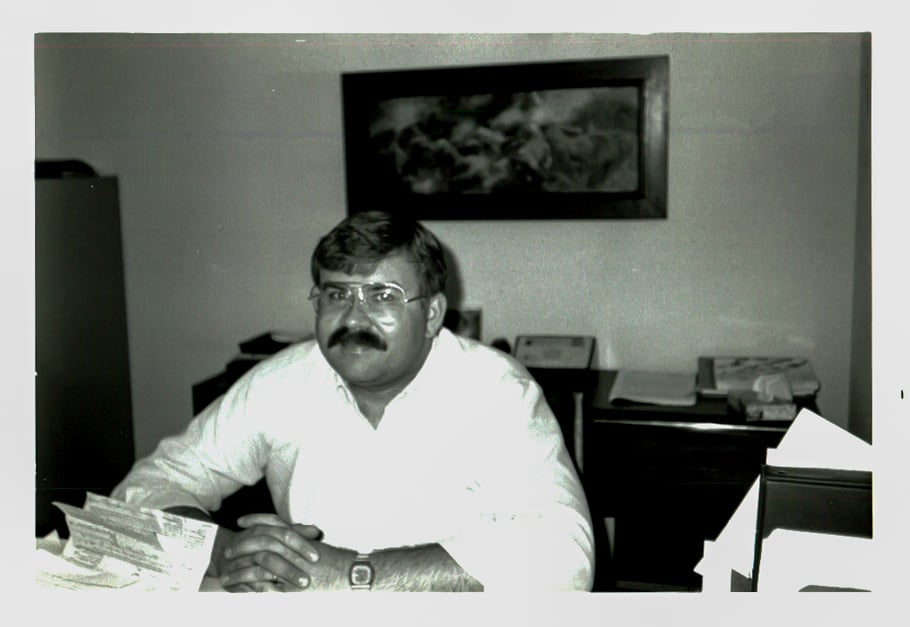 In the early days, he was ELCO's point man with our agents. ELCO had just acquired Crown Life Company of Illinois, which had hundreds of agents. One of them was Walter L. Lowe, who was a prominent agent with Crown. Richard was the perfect ombudsman with Walter and all ELCO's agents.
When ELCO started selling Universal Life to seniors in 1985, Richard worked closely with ELCO's National Sales Director, David Kane. Over the course of the next several years, ELCO sold approximately $40M in UL products.
In the mid to late '90's, Richard was the main contact to Barry Rahm Insurance agency which introduced ELCO to the Medicaid Compliant Annuity (MCA) market. After years of fielding the countless ideas from Barry's right-hand man, George Schwartz, he was introduced to Dale Krause a nationally renowned legal expert on MCA's. Richard and Dale became good friends and Richard became schooled on the concepts of the use of the MCA business. He learned so well that Dale has used him in several cases where his deposition was beneficial for the cause.
Richard was a director for a short time in 1992. He became Senior Vice President in 1995. In 2010, he was elected to the Board of Directors, and Corporate Secretary in 2015. Even though he will be retiring, he will remain as a director of ELCO and serve on several committees.
He will now have time to do one of his favorite things, and that is to go fishing with his wife Beverly and spend time with his seven grandchildren with an eighth on its way.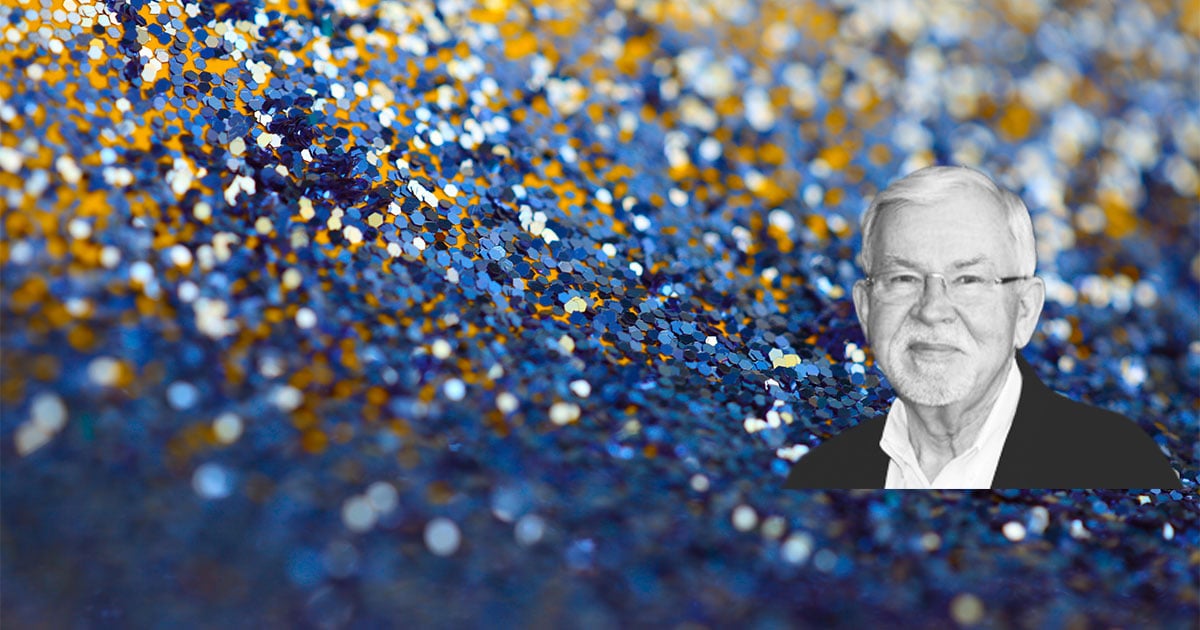 Good luck Richard, and thanks.