May is National Military Appreciation Month. It gives us a chance to honor active duty members, veterans as well as those who paid the ultimate sacrifice in defense of freedom. It was not until 1999 when May was first selected as National Military Appreciation Month. There are several holidays observed throughout this month that honor our military members. If you want to show your appreciation, you do not need to go above and beyond as there are many simple ways to thank our military that can be very effective. The armed forces have shaped our nation's history and continue to defend our freedom which is why we dedicate an entire month to their outstanding service.
Honoring our military during the month of May was first presented in 1999 by Senator John McCain. He introduced legislation to designate the month of May as National Military Appreciation Month. This action called for Americans to recognize U.S. Service Members for their achievements and sacrifices. It was not until 2004 when it was solidified as National Military Appreciation Month by unanimous consent in both Houses of Congress. This recognition prompted the President of the United States to issue an annual proclamation calling on all Americans to acknowledge the month of May through several ceremonies and events. The U.S. recognizes many military holidays during May for active and inactive services members, both past and present.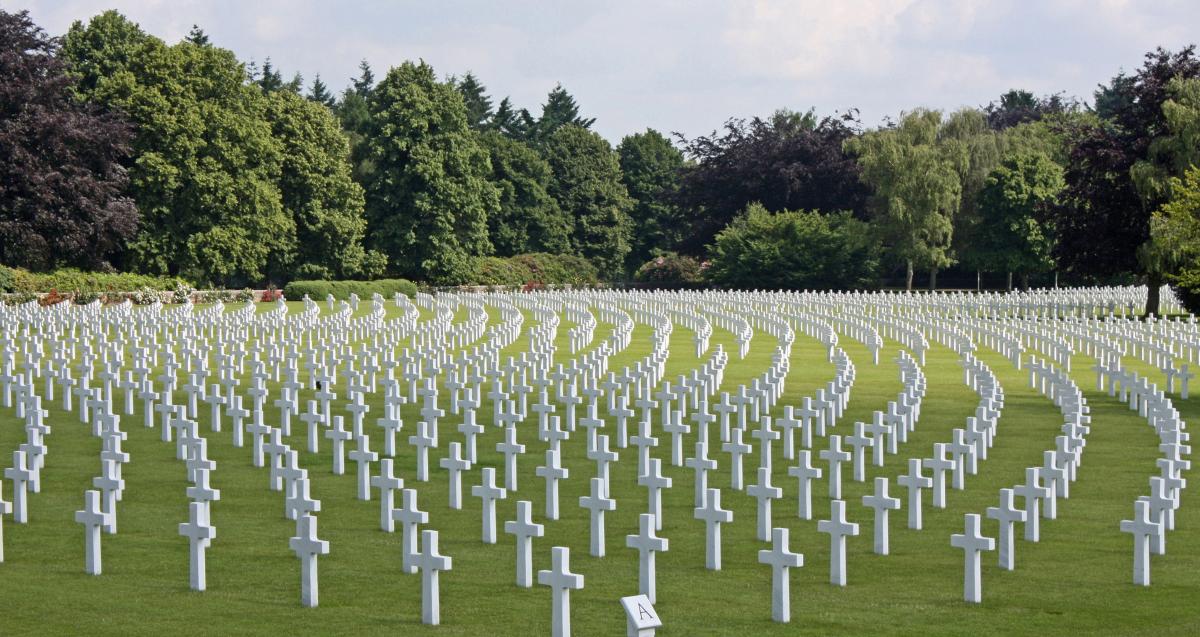 When we think of military appreciation in the month of May, we typically think of Memorial Day. However, the branches of the military, active or reserve, and family members of the military are also acknowledged throughout the month. May 8th is recognized as VE Day, Victory in Europe Day. This holiday was created on May 8, 1945, to mark the formal acceptance by the Allies of Germany's surrender of its armed forces. Following VE Day is Military Spouse Appreciation Day on May 12th. Military Spouse Appreciation Day is celebrated the Friday before Mother's Day for the contributions, support and the sacrifices made by the spouses of the armed forces. Armed Forces Day is celebrated on May 19th to honor everyone that is serving in the U.S. Military Branches. Lastly, Memorial Day is observed on May 28th as a federal holiday to commemorate the men and women who died while in military service.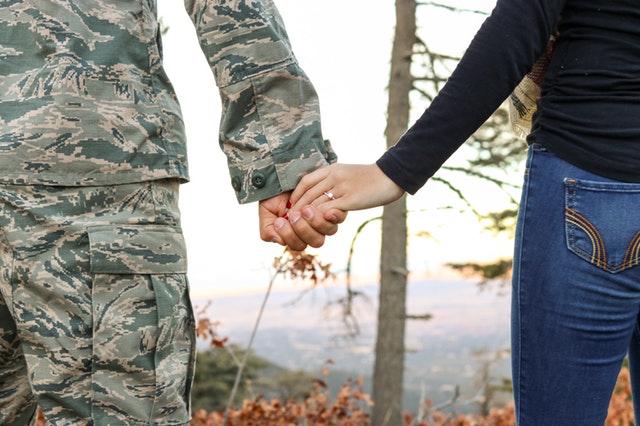 There are a variety of ways to show your gratitude to the members of our military during National Military Appreciation Month. Schools can get involved by inviting local officials or distinguished military alumni to speak in front of the students and faculty. They can also send letters and cards to hospitalized veterans or those living in veteran homes. Civic and Service Organizations can simply shake the hand of a veteran or an active duty member or visit a veteran hospital and thank them for their sacrifice. Businesses can show their appreciation by recognizing veterans, active duty employees, and their families. They can also display banners or signs at entrances to reflect pride and thanks. Finally, the media can play a big part in May by reminding readers, listeners, and viewers that it is National Appreciation Month.
Beginning in 1999, we have recognized the month of May as National Military Appreciation Month. Throughout the month we celebrate a variety of holidays to acknowledge the sacrifices our military members have made defending our freedom. Showing your appreciation can be as simple as a handshake and saying, "thank you," displaying a sign or coordinating an event at your workplace or home. What is important is that we show our appreciation to all the brave men and women of our armed forces and especially to those who made the ultimate sacrifice.
Thank you to all branches of our military, active duty, reserves, and veterans. We appreciate the sacrifices you have made, and continue to make, for this great nation.
Michael Hicks