While most of us know a hot latte' can do wonders for a person's disposition during the holiday season, experts say a pet prescription can be the lasting remedy for your stress. Pets aren't just cute. There's something about the animal kingdom that contributes to the ability for us to enjoy life a little better. Experts on human and animal behavior, give us five reasons we should spend less money on our latte' obsession, and more time hugging our cat.
First, our fury friends relax us. We are told that petting your dog or cat is noticeably enjoyable for them, but the act relaxes you as well. By running your hand through a cat or dogs fur, you are releasing feel good endorphins and reducing your heart rate. Secondly, they may reduce blood pressure. Even if it's one sided, "happy talk", or speaking in an upbeat tone releases hormones in humans that lower blood pressure. Thinking happy thoughts when talking to my cat or even speaking to birds and squirrels in my back yard, is something my neighbors will have to get used to, but I will be at ease. Third, animals are therapeutic. It's amazing how some people are reluctant to talk to you, but if you have an animal around, they open up. That's why hospitals and nursing homes are using animals from dogs to rabbits to rejuvenate patients. Who doesn't love coming home to a pet and being treated like a rock star? Fourth on our experts list points to the improvement of human nutrition. That's right. Eating in the company of an animal may improve your eating habits. Studies show that by putting a fish tank next to where you eat improves what you put into your body nutritionally. Last but not least, relationships improve. Is it true that a loving relationship with a pet can spill over into human relationships? I believe it. As a cat owner, I find that just observing my pet has taught me valuable characteristics like patience and gives me a renewed mental energy to deal with others.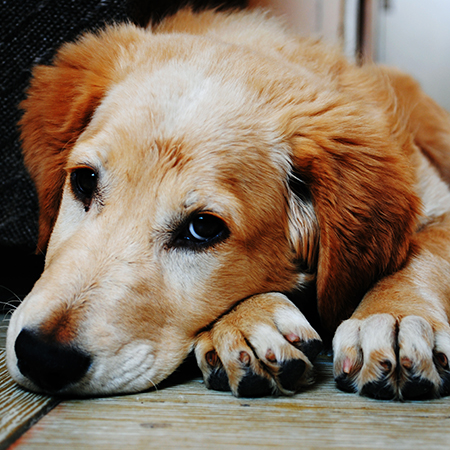 So, have I convinced you to put down that latte' and hug something? Here's a few ideas I think could get you started. If you don't have a pet, borrow one. You may know someone who has an iguana or Guinee pig that you can sit for when they're gone. Watch a movie or documentary about animals and see how this can take you back to those feel good childhood memories. Volunteer at a shelter or pet store. Get a hug and give a hug. Finally, share your pet with others. And oh yes, I give you permission this holiday season to pick up a latte' for them on your way over.
Dale Lynn Dohm
(Contributing experts: Dr Robin Moore, the Today Show, The Center for the Human-Animal Bond at the Purdue University College of Veterinary Medicine, Human Animal Bond Research Initiative (HABRI).