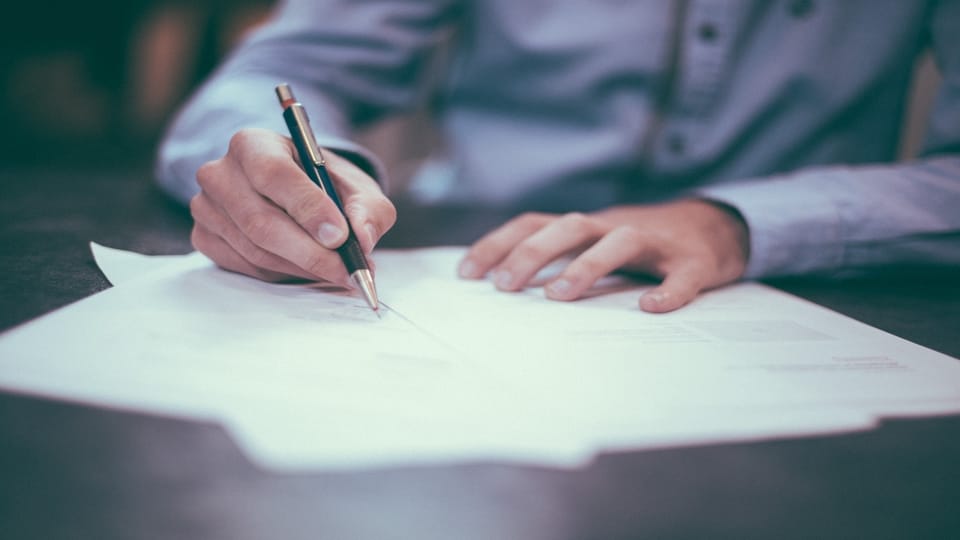 Different types of life insurance are designed for different purposes, such as to replace the income of a breadwinner, pay off debt, or cover final expenses. Often, it's useful to have a combination of benefits that aren't necessarily packaged together in a single policy. Riders are provisions that add or modify the benefits of an insurance product, shaping it to more closely fit the needs of the individual policyholder.
How do riders work?
Riders are typically available in exchange for an additional premium, but some are included with insurance policies when certain health requirements are met. Most riders require underwriting; because a person's health status can change quickly, underwriting decisions are only valid for about three months. As a result, riders are almost always selected at the same time as the main insurance policy. Some types of riders expire after a certain amount of time, and others last for the duration of the insurance policy.
What kinds of riders are available?
Riders can add a variety of benefits to a life insurance policy, allowing you to tailor your coverage for your family.
Term Life Rider
While whole life insurance can be useful for building financial security and providing for final expenses, it's not ideal for replacing a breadwinner's earnings or paying off large debts such as a mortgage. Purchasing a whole life policy while you're young allows you to lock in low, level premiums while building cash value over time, and adding a term life rider provides extra protection for your family while you're in your prime earning years.
Waiver of Premium
A waiver of premium rider allows you to skip premium payments for a period of time if you become disabled and unable to work. This protects your life insurance policy from termination while your income stream is interrupted. Waiver of premium riders and the additional premiums that accompany them typically expire when the policyholder reaches a certain age, often 55–65.
Accelerated Death Benefit
If you become terminally ill or meet certain other conditions, an accelerated death benefit rider allows you to access a portion of your policy's death benefit while you're alive. This feature can be particularly useful for individuals who develop health conditions that require long-term care. An accelerated death benefit rider does not expire and may be included at no additional cost for healthy individuals.
Accidental Death Benefits
An accidental death benefit rider provides an extra death benefit when the policyholder dies in a covered accident. These types of riders can be of particular interest to people who are exposed to heightened risks at work or in their homes or who drive more than the average person. Bear in mind, however, that accidental death that results from dangerous hobbies is typically excluded. So, if you're into driving race cars or sky diving, for example, this type of rider won't provide protection if your hobby leads to a fatal accident.
How can riders help me create the policy I need?
An experienced insurance agent can help you understand all of your options and create a policy that provides your family the protection they need. For example, this policy with riders could be ideal for a 35-year-old family breadwinner with a spouse and two children:
At age 35, a $25,000 whole life policy can be purchased at a relatively low rate. This death benefit can be used to cover final expenses.
A $1,000,000 30-year term rider would replace the breadwinner's income in the event of early death. By the time it expires, the children should be financially independent; any mortgage is likely to be mostly paid off; and the breadwinner will be nearing retirement.
A waiver of premium rider provides peace of mind in case unforeseen events prevent the breadwinner from earning an income.
An accelerated death benefit rider assures that there will be money available for long-term care or immediate medical expenses in the event of terminal or life-limiting illness.
ELCO Mutual Life and Annuity has been providing personalized service for more than 70 years. For further information about life insurance, feel free to browse our commonly asked questions or our blog.