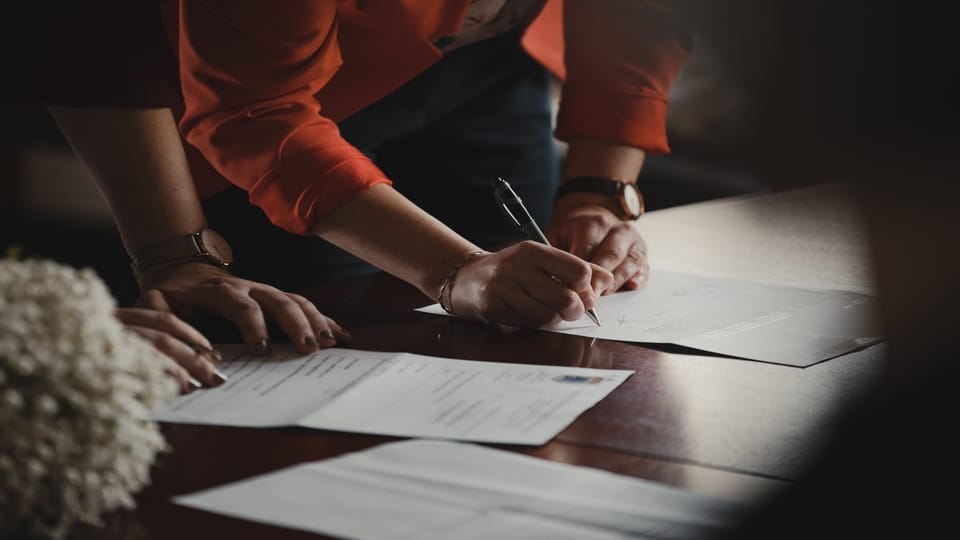 An accelerated death benefits rider adds flexibility to a life insurance policy, giving the policyholder access to a portion of their death benefit if they develop certain health conditions.
What Is an Accelerated Death Benefit (ADB) Rider?
A rider is an additional provision attached to an insurance policy that modifies its standard benefits or provides additional benefits, allowing insurance companies to more closely tailor policies to the needs of their individual clients. The accelerated death benefit rider was created in the 1980s as the world was at the height of the AIDS crisis. Typically, a life insurance policy pays a benefit only when the insured dies. This rider was designed to help those diagnosed with the illness with the financial burden associated with the end of their lives. Often, it is available at no additional cost.
How Do Accelerated Death Benefits Work?
The primary reason to purchase life insurance is to provide financial protection for your loved ones in the event of your death. The death benefit is funded using the premiums you pay, which typically add up to much more than the amount needed to support the policy. When the policy includes an accelerated death benefit rider, particular circumstances allow the policyholder to use a portion of these funds for daily living and medical expenses to make the final phase of life as comfortable as possible.
Key Points to Remember about ADB Riders
The specific terms of ADB riders vary from one insurance company to the next. Be sure to study the terms of your policy and any riders you select so you fully understand the benefits they provide. Here are a few variables to keep in mind:
Accelerated benefits are typically limited to a specific dollar amount.
Depending on the policy, accelerated benefits may be payable in installments or in a lump sum.
Specific conditions that trigger accelerated benefits vary by company.
ELCO Mutual's Accelerated Death Benefit
ELCO Mutual's ABD rider is available at no additional cost for those who qualify for standard issue coverage on a whole life policy, and it does not expire. In most cases, clients can receive a portion* of their death benefit upon request if they meet any of the following conditions:
If diagnosed with a terminal illness with less than one year of life expectancy, the policyholder can access up to 90% of the death benefit during their lifetime.
Policyholders can receive up to 75% of the death benefit in advance of death for people permanently confined to a nursing home.
If home health care is needed, up to 50% of the benefit may be available to assist with these costs.
A policyholder who develops a chronic illness can access up to 50% of the death benefit however they choose; typically this is used to cover associated medical expenses.
ELCO Mutual has been serving customers for more than 70 years, providing stability and protection with whole life insurance and tax-deferred annuities. To stay up to date with our articles about important insurance topics, subscribe to our blog.
*The accelerated benefit cannot exceed $300,000.