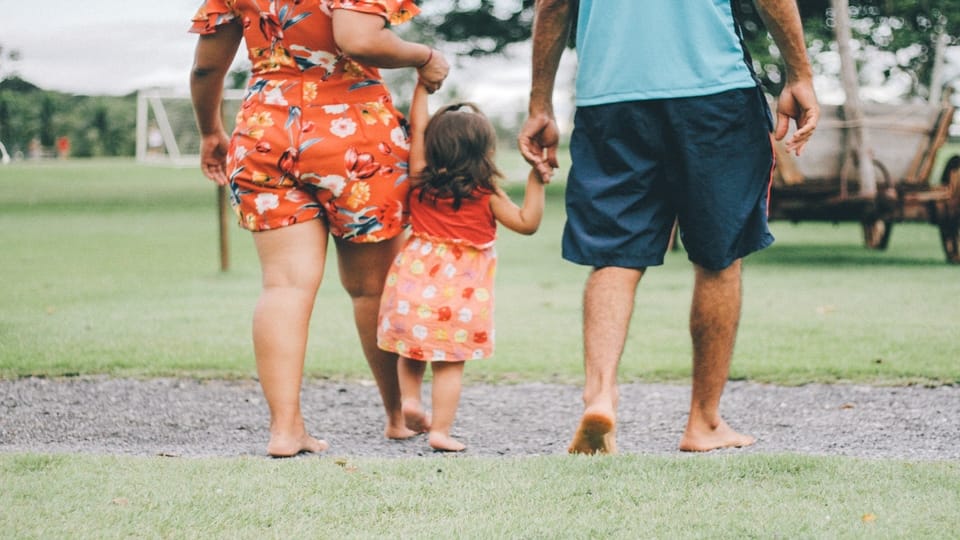 In this two-part series, we're looking at ten factors that play into determining when to purchase life insurance and how much coverage you need. Life insurance helps protect your loved ones from financial hardship in the event of your death. While your age, relationships, and overall health will guide your choice of life insurance products, even young, single, healthy people can benefit from carrying some type of life insurance. Here are five health- and family-related factors to consider as you make your decision about when and how much to buy.
# 1 Marriage
If you're married, then you're part of a financial team. Whether you're a breadwinner or provide unpaid support for your household, your contribution is vital to maintaining your family's quality of life. Consider what it would cost to replace your contribution in the event of your death. If you're a breadwinner, then you probably will at least want to replace your income long enough for your spouse to become self-sufficient. If not, take an inventory of the things you do to maintain your family's quality of life and consider how much it would cost to pay someone else to do them.
A 2012 analysis of the value of homemaking estimates the following annual values for common housekeeping tasks:
Private chef and grocery delivery: $52,260
House cleaning: $6,136
Laundry service: $936
Lawn maintenance: $1,560
Bear in mind that a dollar in 2012 is worth the same as approximately $1.13 in 2020. This means that multiplying each of these estimates by 1.13 would approximate their current value.
#2 Child Care and Education
If you have children in your home, then the cost of replacing the work of a homemaker becomes much higher. According to the analysis cited above, child care would cost $32,100 per year and another $4,168 for a professional driver (vehicle not included).
Additionally, you'll want to plan for your children's future, and this often includes college tuition. Make sure to consider what this will cost at the time your children are college aged. Keep these facts in mind as you're making your estimates:
Educationdata.org reports that for the 2019–20 school year, including tuition, fees, room and board, costs an average of $122,000.
Between 2010 and 2020, the average cost of a public 4-year institution rose by $2,000; at private colleges, the increase was $6,200.
In the span of 27 years, the price of attending college has almost doubled, outpacing wage increases by nearly 800%.
Many factors play into the cost of college for a particular individual. Think about where your family might look for savings as well as what kinds of educational opportunities you believe are important for your children to have. Variables that tend to affect the price of education include

Whether the institution is private or public
In public colleges and universities, whether the student attends in their state of residence
Whether the student pursues a 2-year or 4-year degree (or higher)
How long the student takes to complete their degree
These are just some of the factors to consider when estimating the cost of higher education. You can find a lot more helpful information at Educationdata.org.
#3 Age and Health Risks
You might think that life insurance is something people start looking at when they're getting older or starting to develop health problems. In fact, buying life insurance when you're young and healthy is the way to capture the best possible rates. This is an ideal time to establish a whole life policy, which will build value over time to provide you long-term security while also protecting your loved ones. Premium rates will only go up over time. If you establish your life insurance policy while you're young and healthy, you'll be able to enjoy lower costs for the life of your policy.
#4 Elderly Parents
Especially if you're still relatively young—and maybe still lean on your parents in a pinch—you might not think of them as needing your help. As they age, however, it's likely that they will need some assistance with day-to-day tasks. If you're not there to help them, what support will be available? Do they have sufficient investments, guaranteed income, or other resources to fund potential costs like assisted living or memory care? If not, think about these costs when deciding how much life insurance coverage is appropriate for you:
When determining how much life insurance you need, always remember to account for inflation. The rate of inflation can vary considerably from one year to the next. Over the past 10 years, inflation has ranged from 0.12% to more than 3%. Online calculators like this one from SmartAsset can help you think about future costs.
#5 Lack of Life Insurance
One of the best reasons to purchase life insurance is because you don't have any yet. Over the past decade, employer-paid group life insurance has dwindled, and overall ownership of life insurance policies in the U.S. has fallen by 9%, leaving nearly half of U.S. adults without coverage. Life insurance is designed to solve the many financial problems that arise when someone dies, and some policies can also help secure your financial future during your lifetime. Take some time to learn about the different types of policies available and think about the amount of coverage you need. Then, talk to a few different insurance professionals to determine where you can find the best value that fits your family. Take a look at ELCO Mutual's commonly asked questions and browse our blog for more information.