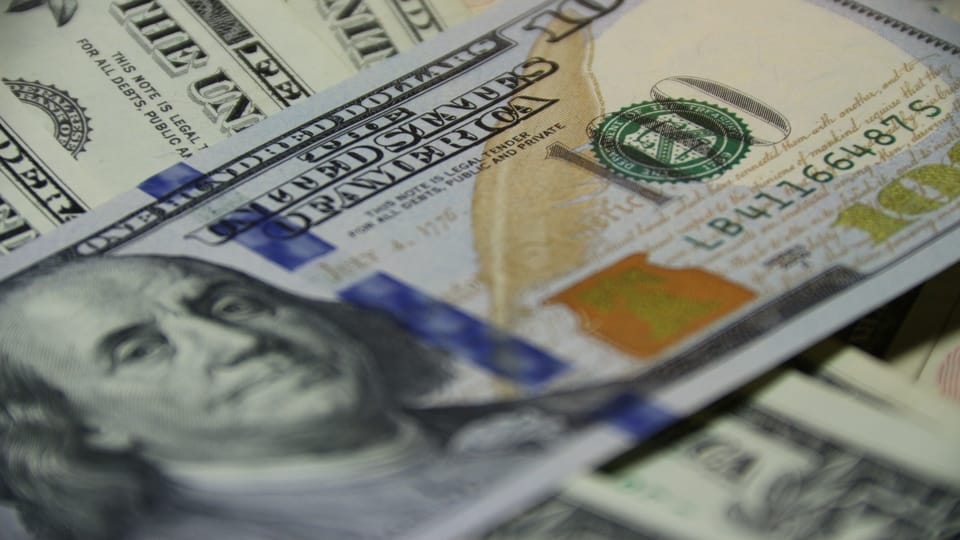 Determining the right time to buy life insurance and how much to purchase can be a complicated process. Adding to this complexity is the tendency to avoid thinking about death, which makes it easy to miss signs that your life insurance needs are changing. Tackling the topic early on, however, is the best way to get the coverage you need to protect your loved ones at a price you can afford. There are many reasons to purchase a life insurance policy. In this two-part series, we'll look at ten of them to help you assess your life insurance needs.
#1 Student Debt
While some forms of student debt, including federal student loans and PLUS loans, are dischargeable upon your death, private lenders do not have a legal obligation to cancel student loans upon the death of the student or other borrower. If you wish to take out life insurance specifically to prevent your loved ones from having to bear the burden of your student debt, then a simple term life insurance policy is the most common way to do this. Term life is very affordable for younger applicants. For example, a healthy, non-smoking 30-year-old female will pay an average of around $16 per month for a new $250,000, 30-year term life policy in 2020.
#2 Auto Loan
If you have a car loan, this is another debt that your loved ones could be stuck with in the event of your death. If someone co-signed on the loan for you, then they would be responsible for payments upon your death, regardless of whether they inherit the vehicle. Some states also require surviving spouses to pay off some or all of the remaining balance on a deceased spouse's loan. If neither of these situations applies to you, then your surviving relatives may not be responsible for the debt, but the lender would likely repossess the car if it isn't paid. A life insurance policy can protect your loved ones from debt collection or repossession of your vehicle in the event of your death.
#3 Mortgage
If you have a mortgage, it's likely your largest debt. While it's important to protect your family's home with life insurance, it may not be necessary to buy enough coverage to completely pay off the loan. Rather, look at your monthly mortgage payment. Consider how much support your family will need to keep up with it if your income were lost and how long they would need that support to continue. Questions to keep in mind include
How many payments remain on the mortgage?
How much equity is in the home?
Who would live in the house after your death?

If you have children, how old are they?
If you have a spouse or wish to pass the home on to another adult, what is their income and earning potential?
#4 Small Business
If you own a business, you know how critical you are to its success. A life insurance policy can help protect your business from the financial impact of your death. If your business is successful enough that you've managed to amass a large estate, then life insurance can also be used to pay any applicable estate taxes.
#5 Large Estate
If you're fortunate enough to have a large estate to pass on to your heirs, then some of that inheritance could be subject to estate tax. Typically, life insurance is delivered to beneficiaries free of tax, making these funds available to cover any estate taxes that may be owed upon your death. In 2020, an estate tax filing is required only for estates valued at more than $11,580,000.
These are some of the financial factors that cause many people to consider buying life insurance. In part two of this series, we'll examine how family and health considerations can also play into your decision. In the meantime, feel free to check out our commonly asked questions and browse the ELCO Mutual blog for more information.