How Final Expense Insurance Can Complement Your Life Insurance
Feb 11, 2022 |

3 MIN READ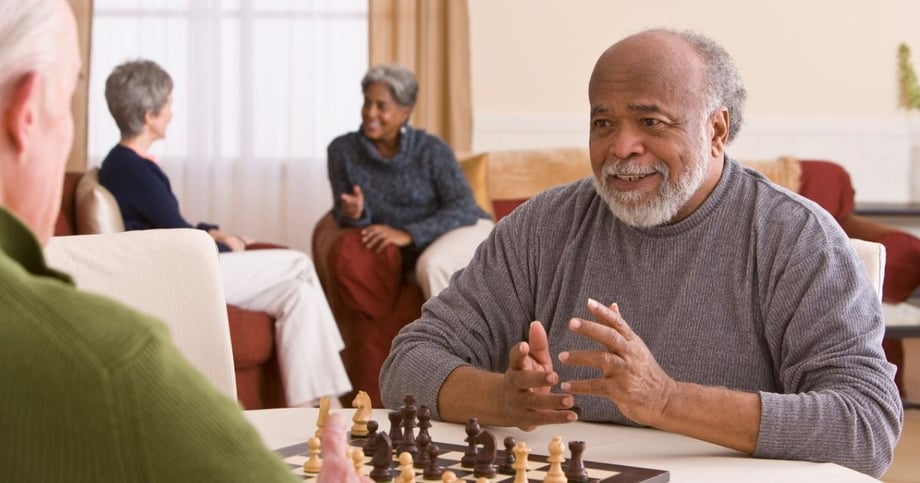 What is final expense insurance?
Final expense insurance is a type of whole life insurance with lower death benefit amounts than traditional life insurance policies.
Rather than replacing the deceased contribution to the household, final expense insurance is intended to cover final expenses, such as funeral and burial or cremation costs, medical bills, and outstanding debt that would otherwise be left to loved ones. Because final expense policies provide smaller death benefits than other types of life insurance, they're also more accessible. This means that people whose age and/or preexisting health conditions might prevent them from purchasing more traditional types of life insurance can often get approved for a final expense policy.
If you already have life insurance, why would you buy final expense insurance?
If you have an existing whole life insurance policy that is sufficient to take care of your loved ones after you pass on, then you might not need a final expense policy. To understand whether you should supplement your existing life insurance, you'll need to look at the type and amount of coverage you have and its ability to meet all your family's financial needs after your death.
For example, many people purchase term life insurance around the time they get married or begin having children. These policies are intended to replace the contributions they make to their household in case they die prematurely. Term life policies, however, are in effect only for a specified period of time (often between 10 and 30 years); after the term expires, they have no value. While we all hope to live long enough to see our children grow and perhaps have children of their own, doing so means that a term life policy won't benefit our loved ones when we do pass on. After the kids are grown and relatively self-sufficient, a smaller policy can continue protecting our loved ones by allocating funds to take care of the final expenses we leave behind.
Even if your existing life insurance is a whole life policy, you may want the additional death benefit that a final expense policy offers. Perhaps you took a loan from your whole life policy and its death benefit isn't as large as it used to be, or maybe you've decided your loved ones will need more financial support than you had anticipated when you purchased your original policy. A final expense policy can be an affordable way to provide for their needs—even if you've developed health challenges.
Final Expense Insurance from ELCO Mutual
ELCO Mutual offers two versions of our Silver Eagle final expense product to serve our customers: one with level benefits and one with modified benefits. Both of these policies qualify for non-guaranteed dividend payments, which can increase the death benefit amount over time. While dividends are never guaranteed, ELCO Mutual has consistently paid dividends to our policyholders since our inception in 1977.
Level Benefits
ELCO's level-benefit final expense policy is available to applicants aged 50–85 who pass a simple health screening that involves answering just a few questions over the phone. Level-benefit policies make the guaranteed death benefit available immediately. They are offered in face amounts of $2,500 to $35,000, and additional coverage may be purchased via a single-pay life rider.
Modified Benefits
Applicants aged 50–80 who answer "yes" to key screening questions may still qualify for a modified-benefit policy. During the first two years of a modified benefit final expense policy, the death benefit equals the total premiums paid plus 10% interest. The full benefit amount becomes available in year three.
ELCO Mutual has been providing personalized service and reliable insurance protection for more than forty years. To access more of our valuable insight, subscribe to our blog or visit our FAQ page.