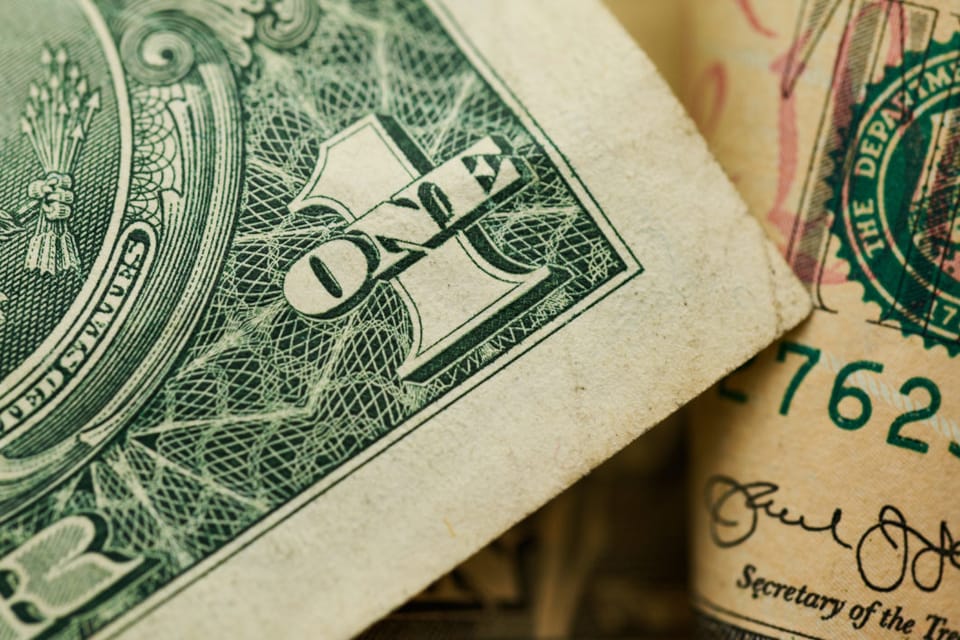 To lighten the burden on their loved ones, many people choose some type of life insurance that covers their final expenses, such as funeral and burial or cremation costs and other expenses that can arise at the end of one's life. Final expense insurance can be a simple way to provide this peace of mind. Depending on your age and state of health, you may qualify for different types of final expense policies.
What is final expense insurance?
Final expense insurance is a type of whole life insurance intended to cover the costs associated with end of life. Unlike preneed insurance, which exists to cover funeral and burial or cremation costs with benefits paid directly to the funeral home, final expense insurance pays a death benefit to whomever the policyholder designates. This benefit can then be used to cover not just funeral expenses but also a wake or other memorial party, debt that may accumulate during a final illness or injury, or even hotel costs for friends and family members who come to the funeral from out of town.
Preferred Premiums
Preferred insurance policies are those with the lowest available premiums. If you are in good health and live a healthy lifestyle, then you may qualify for preferred premium rates. Because insurance companies must create balance between the risk they take by issuing an insurance policy and the premiums they charge, the people they determine to be lowest risk are eligible for the lowest premiums.
Guaranteed Issue
At the opposite end of the spectrum from preferred insurance is a guaranteed issue policy. As the name suggests, individuals who fall within the policy's age range are guaranteed to qualify, regardless of health status. That means there are no medical questions to answer. It also means, however, that premiums will be higher than on a preferred or standard rate policy.
As a result, these policies are most appealing to people who would not otherwise qualify for insurance due to health issues. If you want to make sure your final expenses are covered but aren't able to qualify for a policy that requires health questions, then guaranteed issue insurance provides an alternative.
Level vs. Graded or Modified Benefits
Grading or modifying benefits is one way that insurance companies are able to offer policies to people who have health issues that disqualify them from level benefit policies. A level benefit is one that is fully effective immediately upon purchase of the policy, providing the full payout even if the insured passes away soon after. Graded or modified benefits, on the other hand, don't pay out until a certain waiting period has passed. These policies often simply return the premium to the beneficiary in the event the policyholder dies before this time.
Do I need final expense insurance?
If you have another whole or term life policy in place or if your family has other financial resources that would allow them to comfortably cover any costs associated with your passing, then you may not need final expense insurance. If you're likely to outlive your term policy, however, it's wise to reconsider your needs as that time approaches. If you wish to leave enough for your family to make it through a financial transition after the loss of your income, then consider purchasing a whole life policy that pays a higher death benefit than a final expense policy. Other types of whole life insurance may also be available even if you experience health issues.
To learn more about whole life insurance and annuities and discover which may be best for you or your family, subscribe to our blog!